Art enables us to find ourselves and lose ourselves at the same time.
Like this Thomas Merton quote, art has allowed me to experience the romance of life. And like the water that colors many of my paintings, the trajectory of my life has meandered: from outdoor guide, to traveler, art teacher, and entrepreneur. Life is fluid, and its consistency has spurred both beauty and growth. Through it all, though, art has been there. Being a painter has taught me to sit still through life's currents, to set an intention and pay attention. Currently, I am selling my works and accepting commissions through this site, but very soon I will also be offering classes. Sign up for my newsletter to stay in the loop. Or fill out the contact form to commission a painting, or to just say hello.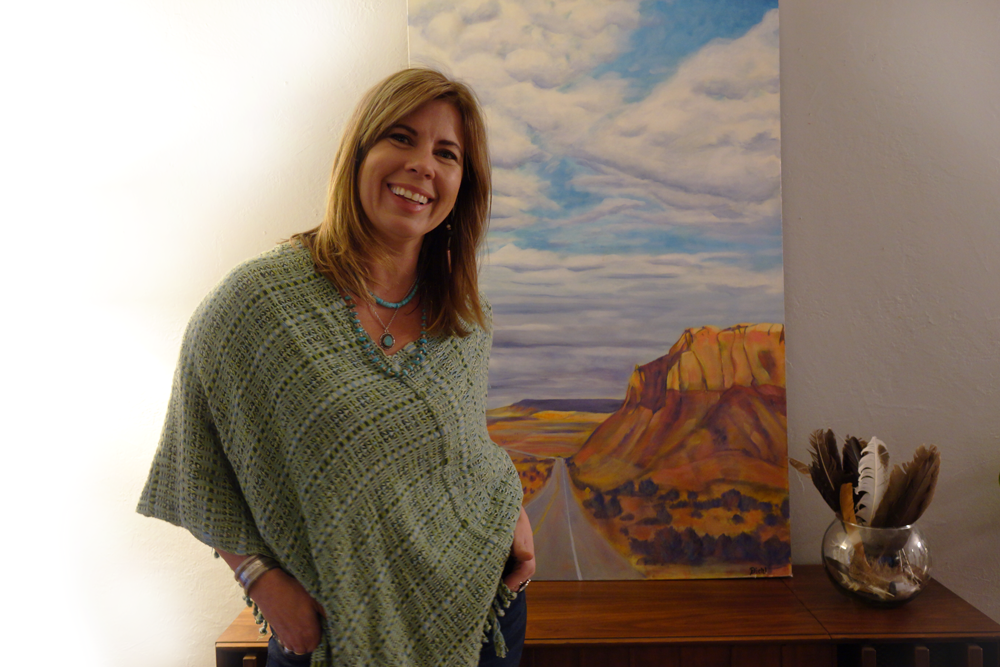 Want a painting of your favorite destination? My prices range from $125 to $500 for one-of-a-kind, real "Diehl" paintings. Inquire using the form, or just drop me a line to say hello.